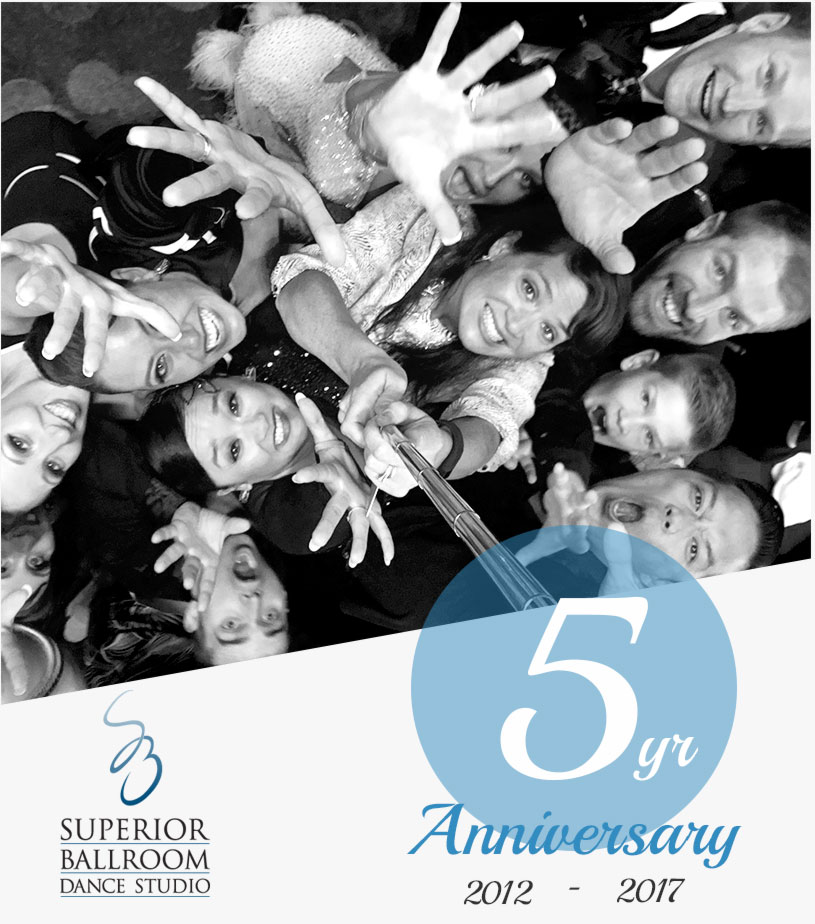 Saturday, September 23rd
Open House
11:00 a.m. – 9:00 p.m.
Newcomers can stop into the studio and enter for a chance to win 5 private lessons,
and 1 months worth of free group classes and practice parties.
FREE 20 min Group classes throughout the day:
2:00 p.m. Waltz and Rumba
3:00 p.m. Tango and Cha cha
4:00 p.m. Foxtrot and Swing
5:00 p.m. Salsa and Merengue
7:00 – 9:00 p.m.
FREE dance party and performances throughout the night with live music from the Lake City Smokin' Section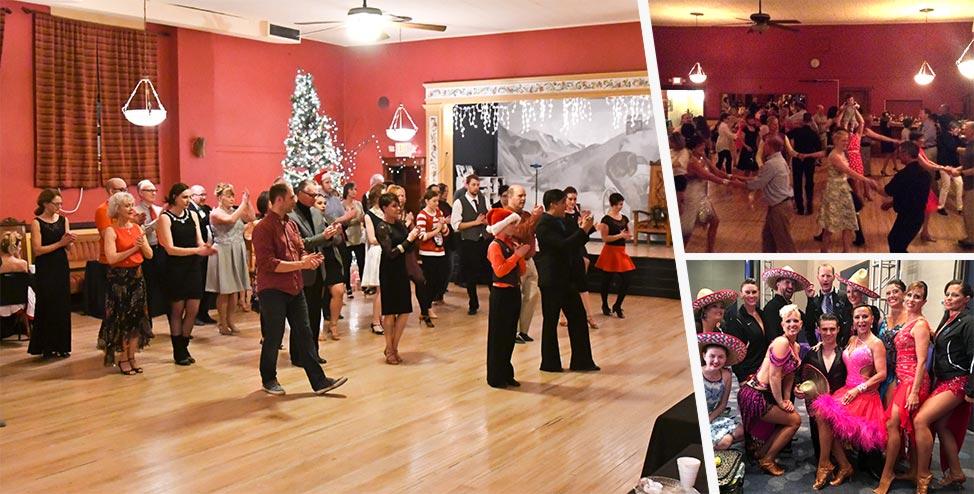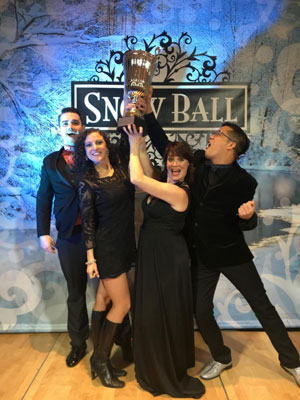 Teach-a-Thon
24 lessons in 24 hours
The teachers are doing a teach-a-thon from 7pm Friday September 22nd to 7pm Saturday September 23rd
to commemorate our 5 year anniversary event and to lead up to the party.