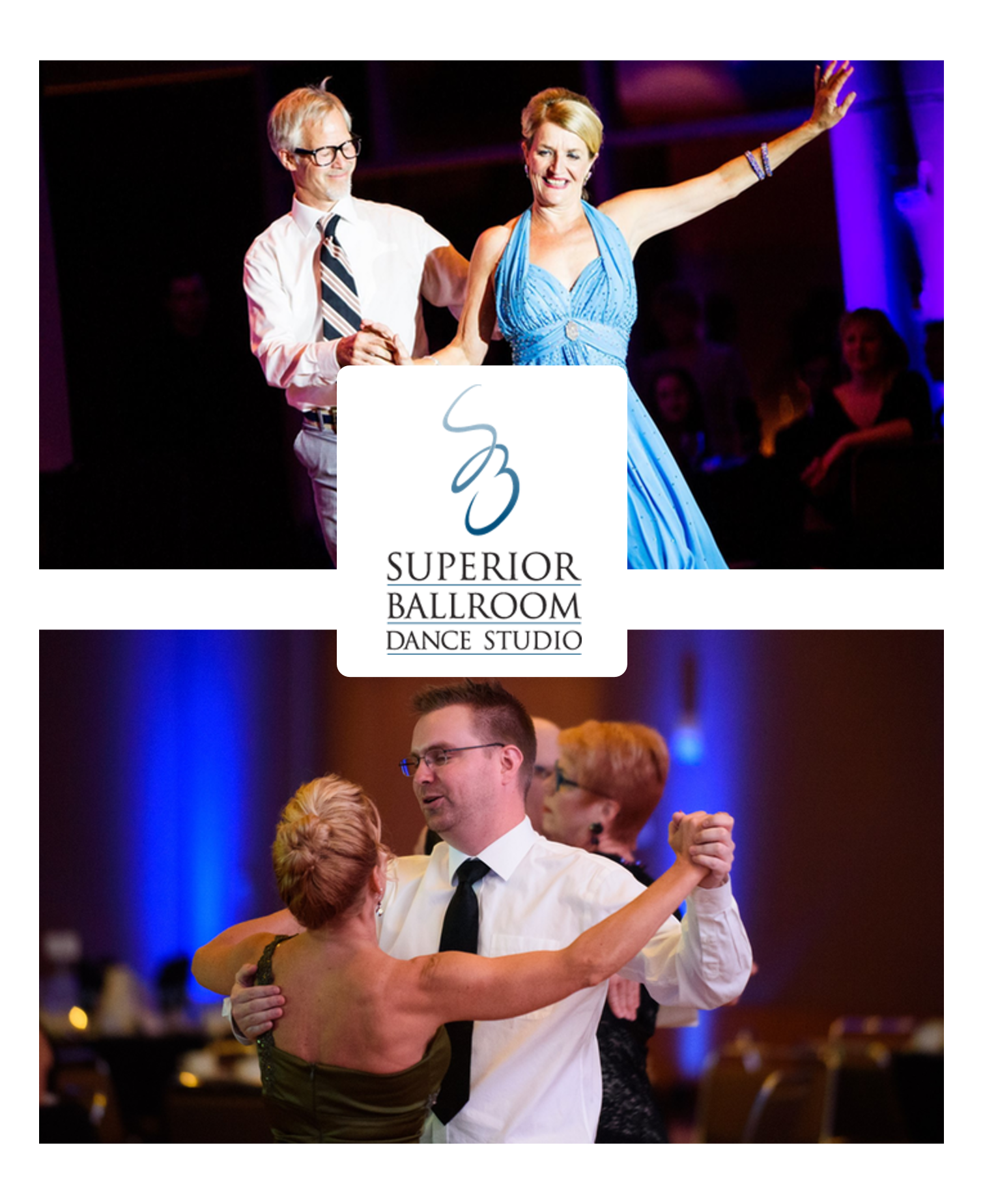 Friday, November 17th
DECC – Harbor City Ballroom
6:30 p.m. – 11:00 p.m.
Dinner, a spectacular ballroom dance show and social dancing to finish the night…what more do you need to keep you warm this winter?
We've listened, we've grown and we've created an even better event yet again. Come join the Superior Ballroom Dance Studio for a Winter Formal and start the winter off right! Enjoy a spectacular dinner and dessert while watching an amazing show choreographed by world class choreographers. Then, enjoy a short group class before ending the night with over 2 hours of social dancing.
What's new that you asked for?
Better dinner selections! NY Strip or Salmon
Dessert! Chocolate amaretto cheesecake
Shorter dance songs! No more than 2.5 minutes per song!
Less talk, more dance! Watch in amazement as Andrea stays far from the microphone so you have 2 1/2 hours of social dancing
Click here to register – Early Bird pricing ends November 6th