Learn your first dance for your wedding with confidence!
We know how important is your wedding day for you and we want to help you make it an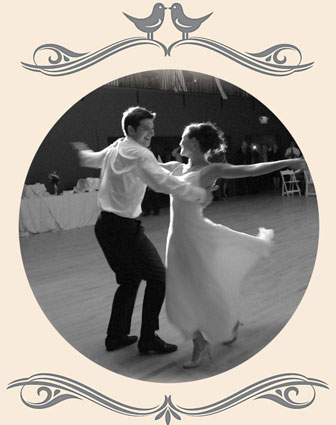 unforgettable memory. Our special wedding program will give you the confidence and knowledge to enjoy and remember this romantic moment FOREVER.
We can design the choreography for your first wedding dance, based on the style and the words of your song.
We can work with you on creating a simple and elegant  wedding dance, or if you prefer, a more unusual, crazy and surprising choreography.
If you are not sure about your wedding song, we will gladly assist you in selecting the perfect choice for you.
To complete your wedding package, we also offer the following services:
Father/Daughter
Mother/Son
Brother/Sister Dance
Bridal Party Dance
CALL NOW AT (218) 348-1928 TO SCHEDULE YOUR FREE WEDDING CONSULTATION